There is more Swedish music worthy of a listen than just ABBA!
Here's my Spotify Playlist- Play loud!
Gruntie's recommendations:
Death and Vanilla
Ooh, I love Death and Vanilla. Hailing from Malmö, they create 60's influenced dreamy and tuneful psychedelia. They have released several albums, EP's and singles and are signed to Fire records. I have seen them live several times- always a pleasure.
I Break Horses
I Break Horses are a duo from Stockholm and are signed to Bella Union records. They create a sort of electronic shoegaze sound that can be noisy or quiet and powerful. I caught them live just once supporting Sigur Ros in 2013.
Amanda Bergman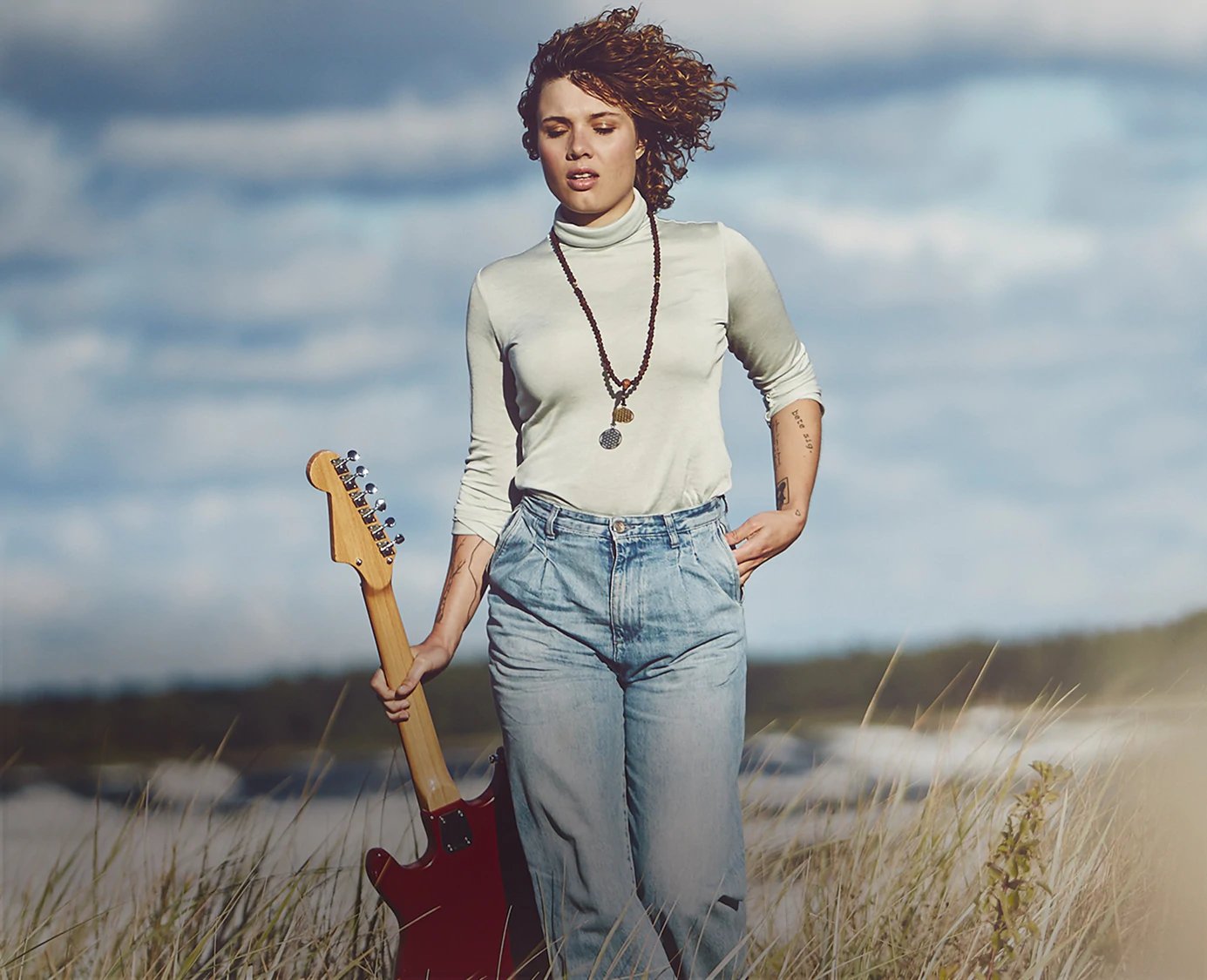 I stumbled across Amanda Bergman recently when I was checking out Belmont Bookings who are her booking agent. She has released music under the guise of Idiot Wind and Hajen and is also a member of the band Amason. Her album Docks was released in 2016 under her real name and is rather excellent.
Loney Dear
Emil Svanängen has been releasing music since 2004 on various labels including Sub Pop, Polyvinyl and Real World. I saw him live just the once, I still remember him getting the audience to hum harmony chords through one of his acoustic numbers which was pretty special. I love the track 'Saturday Waits', not so sure about the video!
First Aid Kit
Johanna and Klara Söderberg are sisters and they create their own version of Alt Americana folk music. The first time I saw First Aid Kit live they were supporting Fanfarlo in a small room in Brighton. They have grown since then and now headline festivals.
Lykke Li

Li Lykke Timotej Svensson Zachrisson [Lykke Li is less of a mouthfull] has released four albums, the first was in 2008 and I caught her live at Latitude festival a couple of times. She has been quiet of late but she has never rushed her albums, so I am trying to be patient.
JJ
JJ are a duo that have released 3 albums merging varying styles but I think they work best when creating whistful pop music. Nothing new has emerged since 2015.
The Deer Tracks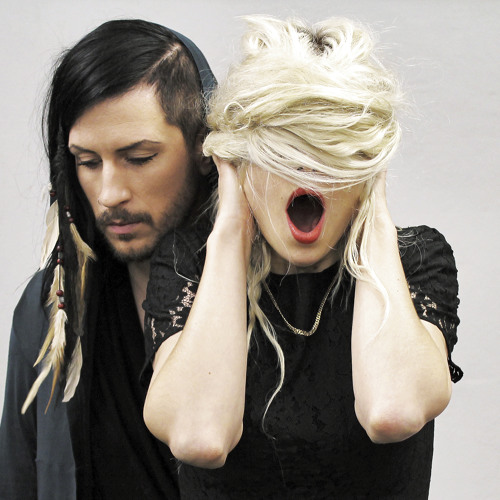 Another duo! The Deer Tracks create atmosheric powerful electronic music and sound nothing like Sigur Ros, despite what you may read. Another band that have been quiet for some time- I wonder what they are up to?
Miike Snow
Miike Snow [yes, with two i's] are a band, not a solo singer and have released a few albums so far of alt indie rock, the last one was released in 2016.
Love is all
Love is all released 4 albums between 2006 and 2010 and since then, nothing! Described as indie pop, I like their punky edge and attitude.
Gustaf Spetz
I first heard Gustaf's music when I saw the wonderful Swedish post apocalyptic film- The Unthinkable [its Swedish title is –Den blomstertid nu kommer]. Gustaf created the soundtrack and I loved it. I even wrote to him and he actually replied!
Peter Sandberg
Peter describes himself as a 'neo classical electronic multi-instrumentalist/composer' . He has released a couple of albums and his music was recently featured in the Netflix Scifi- Stranger things.
And finally, I just could not help myself-
QUICK LINKS: